Services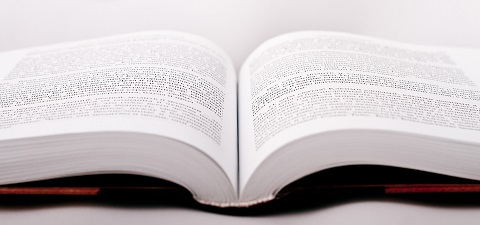 The Glossary contains an alphabetic index with explanations and definitions for single terms and shall provide information on the Bundestag and European Parliament elections as well as contribute to a better understanding of electoral procedures and the relevant legal bases.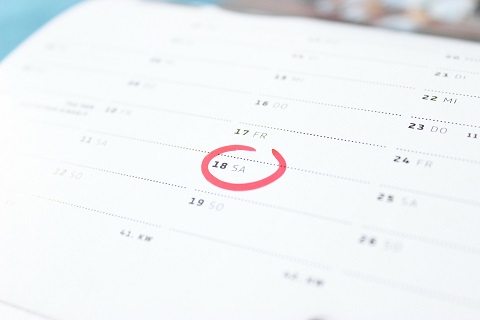 Dates of future elections in Germany.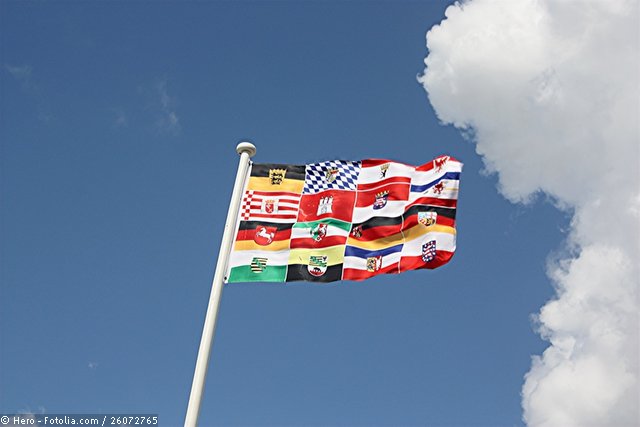 Dates and results of the latest elections to the Länder parliaments.